Easily Collect Online Payments on Websites, Email, Social Media, Chat, etc.
Payment gateways help process online payments from multiple channels like cards, bank transfers, digital wallets, etc. Payments are collected in seconds and you can process your customer's paid order immediately. Online payment gateways may be free & easy to signup for, but proper payment gateway integration is technical & hard.
payMyPage (pMP) solves this problem. Sign-in to your pMP account, activate your payment gateway module, and use our hosted payment pages to accept online payments without software coding.
Get Customised, Secure Payment Pages with Your Payment Options
Once you activate your payment processor module you can create UNLIMITED payment page(s) with your product/service details.
Using payMyPage (pMP) payment pages you can:
Add business info and product info to each of your payment pages with contacts in case of issues.
Customise the appearance of your payment pages with your logo/photo and choice of colour-based themes.
Use payment options from multiple payment gateways

together

**

Automatically get payment short-links for your payment page(s) to use your payment gateway(s) without coding.

**

Track your online payments using your own custom code at the end of pMP short-links.

**

Auto-detect payer geo-location and accordingly display payment options from your activated payment gateways.

**

Post-payment actions such as thank you notes, and URL redirects for successful and failed payments.
Limit payments by time and number using expiry dates in your timezone and a fixed number of payments.
** unique features
Each payment page is 256-bit SSL/TLS-secured offering the highest encryption to your customers, and are hosted on top-of-the-line Amazon Web Services cloud infrastructure for uninterrupted and speedy availability.
Visitor from India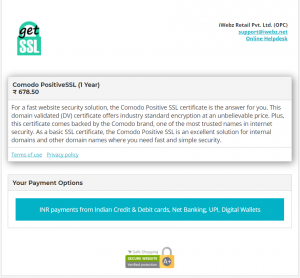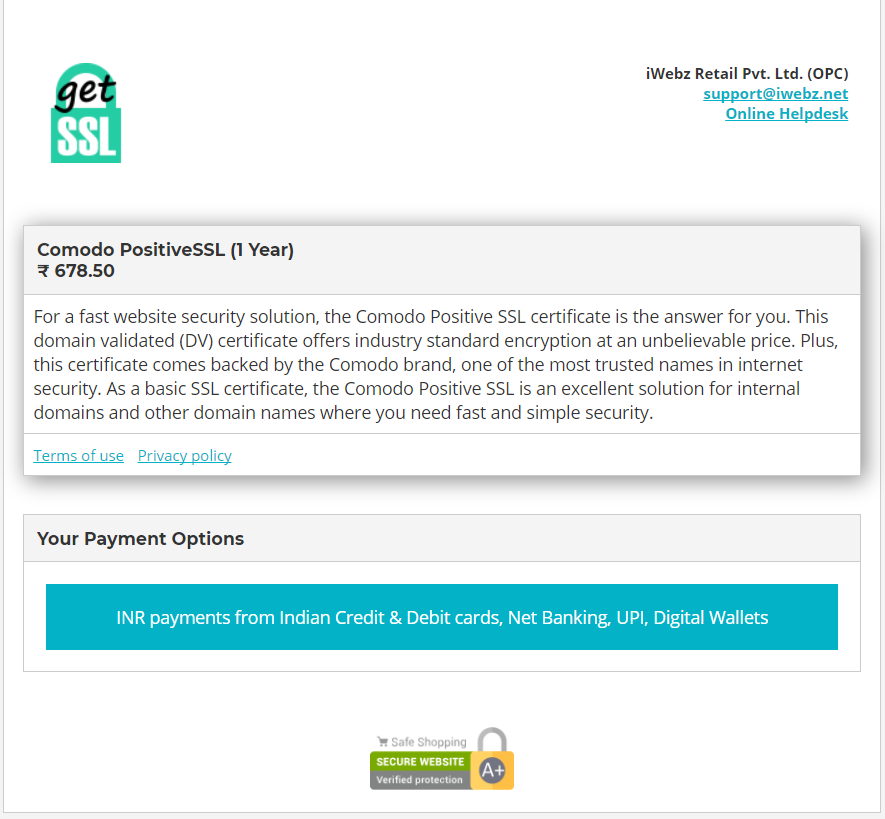 Visitor from the U.S.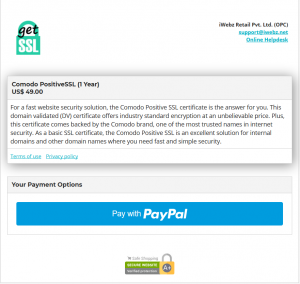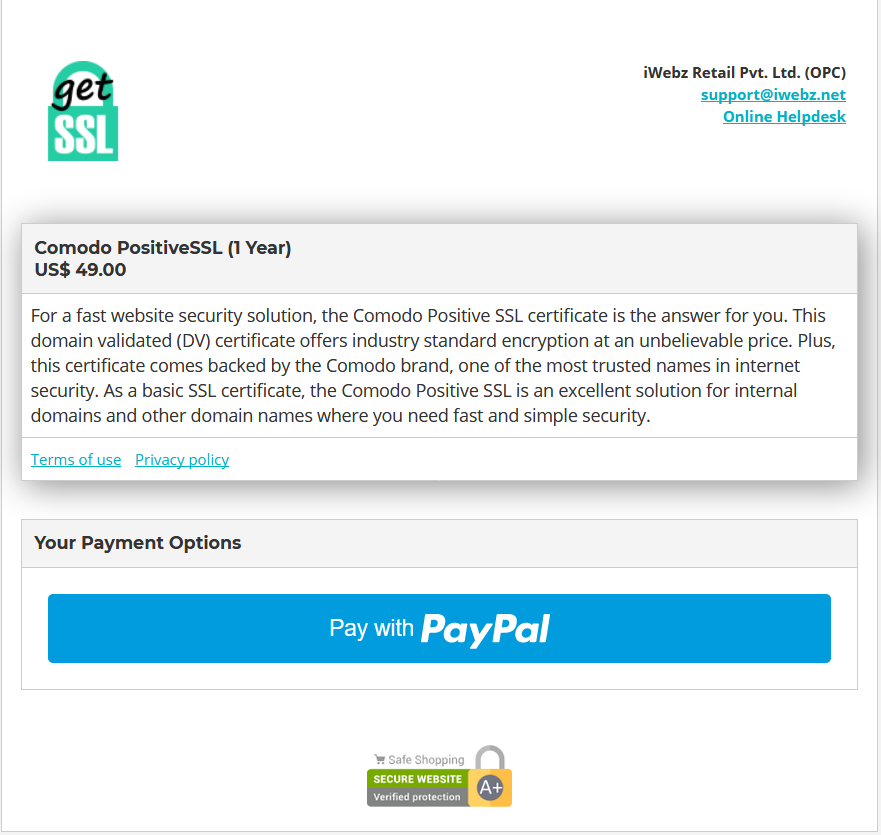 Get Paid Anywhere With Short-Links
We also automatically create an easy-to-use short-link for every payment page you create. The links will open the respective properly formatted payment page for display on any smartphone, tablet, laptop or desktop computer.
You can set the links to auto-expire on a specific date or after a fixed number of payments, and can also pass a custom value with your pMP short-link to identify each transaction.
Share these pMP short-links and collect online payments wherever you can share website links on your website, social media page, or via Email, Chat, etc.

pay2.xyz/[Link ID]/[Reference]
pay2.xyz/
501
pay2.xyz/
501/INV-0721-00014
Easy Payment Flow for Visitors
On selecting the preferred payment option, your customer is taken through the payment process. Entry of banking & card payment details and payment collection happens on the payment processor's website.
Once we verify that payment is successful, your customer is shown your Thank You note on your payment page, or is sent to your web page, as per your choice.
Advanced users can choose to use a Thank You page for after-payment processing, and pass a custom value via the pMP link to track the payment. We pass this value to your Thank You page after successful payment.
We do not collect or store any bank/card details from your customers. All payments go directly into your own payment gateway/processor account.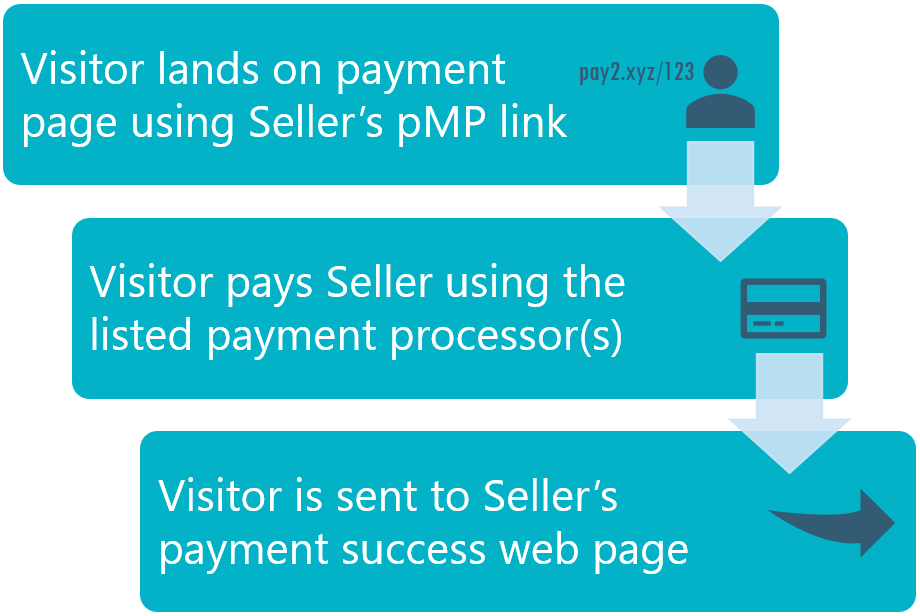 Getting Started For Free!
Once you create your pMP links you can start collecting online payments using these links on your website, email, social media & blog posts, and in chats.