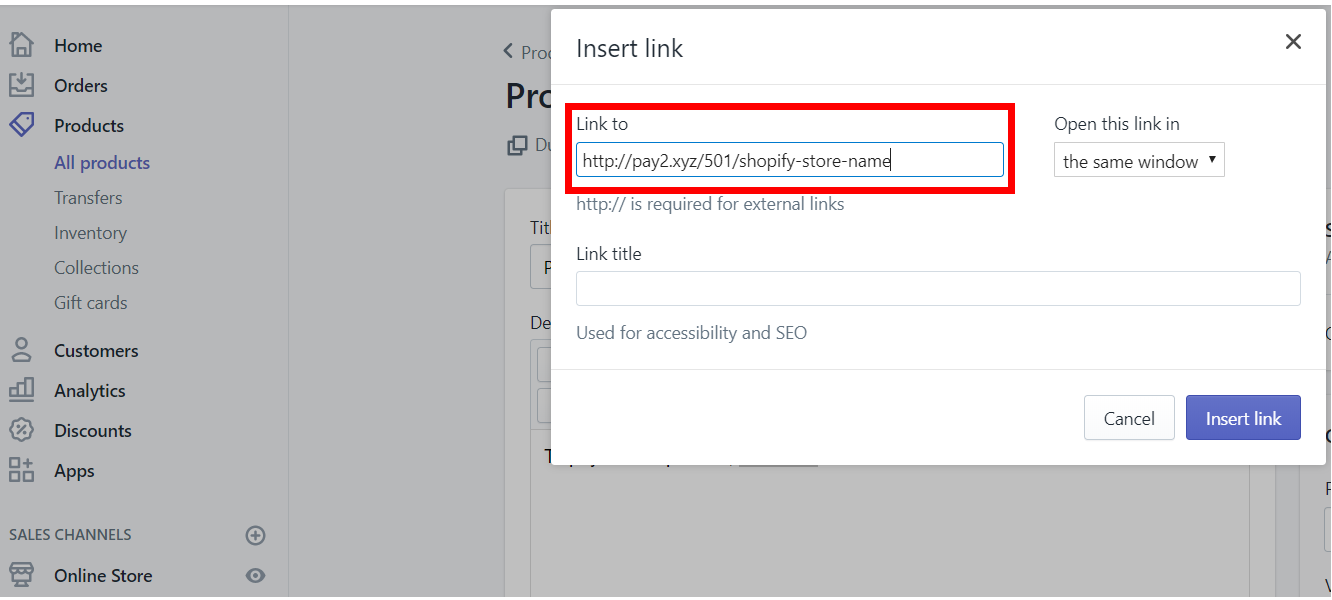 Collecting Online Payments Too Expensive On Shopify?
Shopify has a Lite package for about $9/month whereby you can collect card payments through payment gateways and add order processing capability to your online store. As per the Shopify terms of service:
If your POS Services are enabled with Shopify Payments, you cannot concurrently use any other payment processing service. The payment gateway used for your POS Services must be the same as that used for your Online Services, if applicable.
payMyPage payment pages help you collect online payments using special payment links from your website, email, social media & blog posts, and chats. The payMyPage (pMP) link is a payment link that opens a payment page with info about your product/service and payment options as per the payment gateways you enable. see benefits
So if you want to save on those monthly Retail package charges, you have to disable the Retail Package, so you can use pMP links to add a supported payment gateway to Shopify products just as a regular link in the Product Description for each Product in your Shopify catalog.
This solution is not as integrated & automated as Shopify's payment gateway, and you will have to process orders manually after receiving payments, but it does the job of collecting payments for your products without a hefty monthly fee!
Steps to add payment gateway to your Shopify products
Once you have the pMP link(s), you can insert the link(s) in your item description content (see the image at the top of this page).